Latest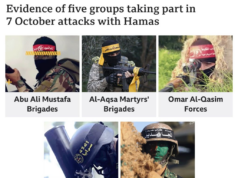 Five armed Palestinian groups joined Hamas in the deadly 7 October attack on Israel after training together in military-style exercises from 2020 onwards, BBC News analysis shows. The groups carried out joint drills in Gaza which closely resembled the tactics...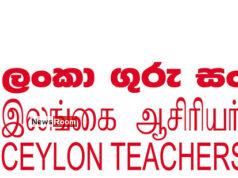 An estimated 10% of girls are married before the age of 18 in Sri Lanka, as the Muslim Marriage and Divorce Act (MMDA) does not set a minimum age for marriage enabling any Muslim Quazi (judge) to even authorise the marriage...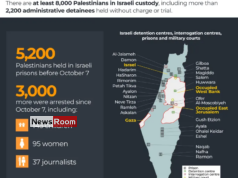 Anticipation is building as a four-day truce between Israel and Hamas is set to begin at 7am local time in Gaza (05:00 GMT). Citing an unnamed Israeli official, CNN reported that the 39 Palestinian prisoners expected to be released today...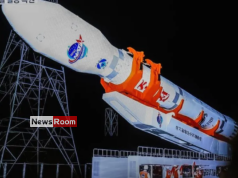 North Korea has ripped up a five-year-old deal with Seoul aimed at lowering military tensions, in the latest escalation of a row between the two. It all started when Pyongyang claimed to have successfully launched a spy satellite into space...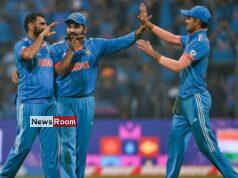 Millions of Indians cried along with cricket captain Rohit Sharma on Sunday as he walked off the field, trying to hold back his tears. His team had just lost the cricket World Cup final to Australia, prolonging India's painful wait...
SPORTS
Top emerging talent will be heading to Sri Lanka in 2024 for the U19 Men's Cricket World Cup, as the ICC Board announced host...