Latest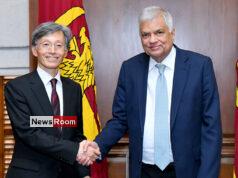 President Ranil Wickremesinghe will deliver a special statement on the government's efforts taken over the past nine months to revive Sri Lanka's economy, as well as outlining the forthcoming stages of the country's social, economic, and political reform agenda. This...
Samurdhi Bank, which is under the purview of the Samurdhi Department, is not subject to state audit, and the Committee on Public Accounts (COPA) recently discussed this issue when a group of Samurdhi officials appeared before it. According to...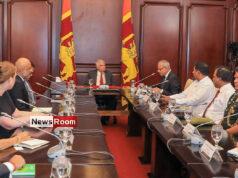 At a meeting between President Ranil Wickremesinghe and representatives from the Bill and Melinda Gates Foundation held at the Presidential Secretariat on Tuesday (30), the President emphasized the importance of continuing the government's efforts to modernize the agricultural sector...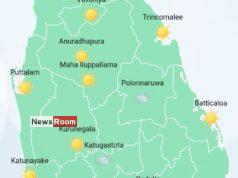 Weather forecast issued at 05.30 a.m. on 28 May 2023 by the Department of Meteorology Several spells of showers will occur in Western and Sabaragamuwa provinces and in Galle and Matara districts. Showers or thundershowers may occur at a few places...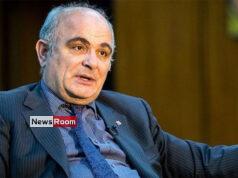 Comparing special military operation in Ukraine with the presence of the limited contingent of the Soviet Army in the Democratic Republic of Afghanistan is not correct. If the author of the article "'Containment Theory' returns to West's ties with...
SPORTS
Top emerging talent will be heading to Sri Lanka in 2024 for the U19 Men's Cricket World Cup, as the ICC Board announced host...