Latest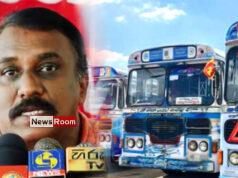 By Shamindra Ferdinando Top Opposition spokesperson Prof. G. L. Peiris yesterday (02) said that the government should take full responsibility for the suspension of USD 2.9 bn IMF bailout over Sri Lanka's failure to achieve the anticipated revenue mobilisation. The former...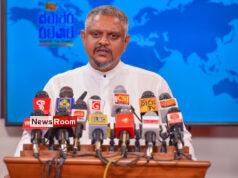 The tribute ceremony for senior journalist Edmund Ranasinghe, the founding editor and editorial director of the 'Divaina' newspaper and one of Sri Lanka's most esteemed journalists, is scheduled for tomorrow (03rd October) at 3:00 pm at the Presidential Secretariat....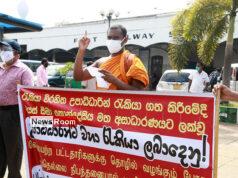 by SALIYA WEERAKOONand Prof. ALEX LIN CHEE LOK In 1914, Cambridge-educated D. R Wijewardena, arguably one of the most recognised entrepreneurs in the country, bought the Sinhala daily Dinamina. History also records that he purchased the English daily, Ceylon Daily News, in 1917....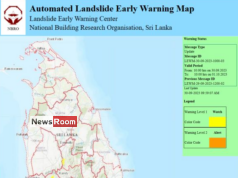 The Landslide Early Warning Center of the National Building Research Organisation has extended the land slide early warnings issued to the Districts of Galle, Hambantota, Kalutara, Kandy, Kegalle, Matara and Ratnapura and issued a new warning to the District...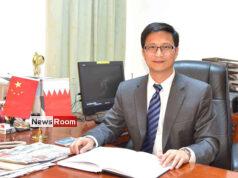 China will continue to firmly support Sri Lanka in pursuing a development path that suits its own national conditions, getting rid of the "poverty trap" and the "trap of non-development", and safeguarding its independence, sovereignty, territorial integrity and national...
SPORTS
Top emerging talent will be heading to Sri Lanka in 2024 for the U19 Men's Cricket World Cup, as the ICC Board announced host...