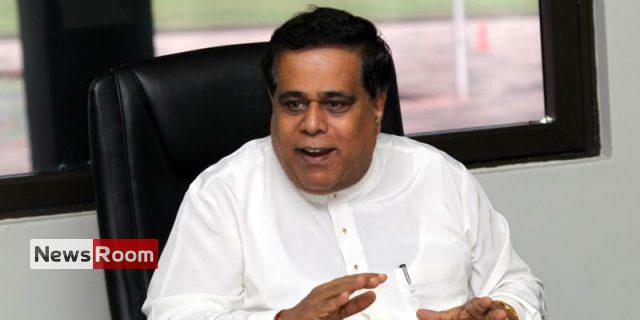 Labour Minister Nimal Siripala de Silva has directed the Labour Commissioner to immediately submit him a report regarding allegations levelled by several trade unions against the Brandix management that the company had allegedly failed to follow safety and health protocols.
Minister de Silva said he informed the trade unions to file a written complaint with the ministry to consider further action. He also added that the management of such factories or any other companies were bound to follow the relevant safety and health protocols, gazetted by the Quarantine and Prevention of Diseases Ordinance.
"If we find that the company has not followed the safety protocols, action can be taken against them according to quarantine law," he further said.