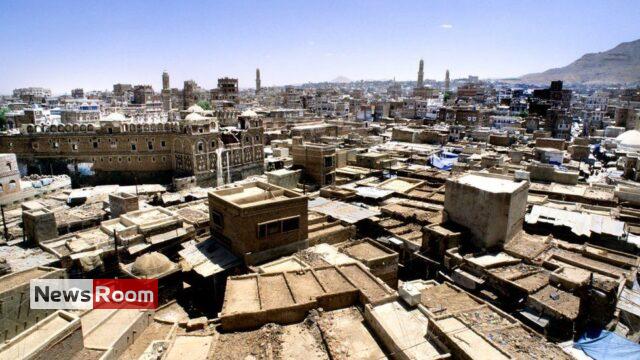 BBC quoting officials reported that at least 78 people have been killed in a crush at a school in the Yemeni capital Sanaa during a distribution of charity for Ramadan.
Video footage on social media shows chaotic scenes after the incident in the Bab-al-Yemen area of the city.
Reuters news agency reports that hundreds of people crowded into the school to receive donations which amounted to about $9 (£7) per person.
Houthi rebels have run the city since they drove out the government in 2015. Those responsible for the distribution have been detained and an investigation is under way, the interior ministry said.
Many people were also injured with 13 in a critical situation, a health official in Sanaa said.