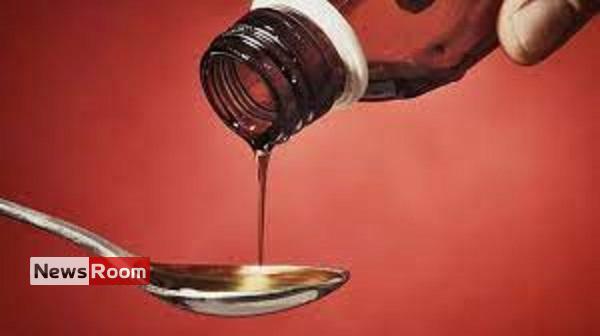 Australian Prime Minister Anthony Albanese on Monday said he is "honoured" to host Prime Minister Narendra Modi here and underlined that the two countries share a commitment to a stable, secure and prosperous Indo-Pacific.
Prime Minister Albanese also said that he looks forward to celebrating Australia's vibrant Indian community with Prime Minister Modi in Sydney on Tuesday. Prime Minister Modi will visit Australia from May 22-24 as a guest of the Australian Government.
"I am honoured to host Prime Minister Modi for an official visit to Australia, after receiving an extremely warm welcome in India earlier this year," Albanese said in a statement.
(PTI)