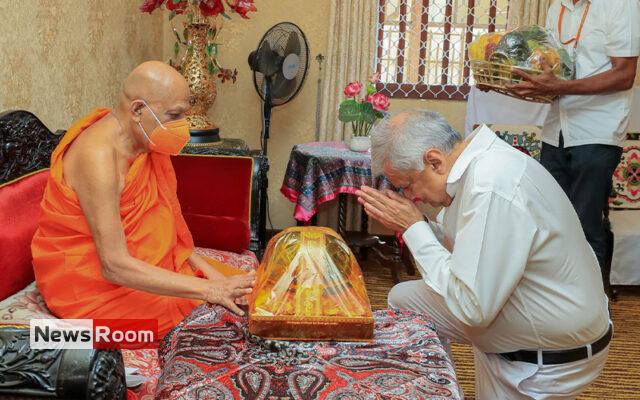 Shammi Silva has been re-elected as Sri Lanka Cricket's (SLC's) president for a third consecutive term, alongside nearly all members of the previous executive committee. All members were voted in uncontested.
The only change has been to the post of treasurer, with previous treasurer Lasantha Wickramasinghe withdrawing from contention citing other commitments. Sujeeva Godaliyadda, previously assistant treasurer, will take up the post of treasurer, with the assistant treasurer to be appointed at a later date.
Aside from that, it was business as usual for Silva's team, including vice-presidents Jayantha Dharmadasa and Ruvin Wickremaratne, secretary Mohan de Silva and assistant secretary Chryshantha Kapuwatte, as they secured fresh terms.